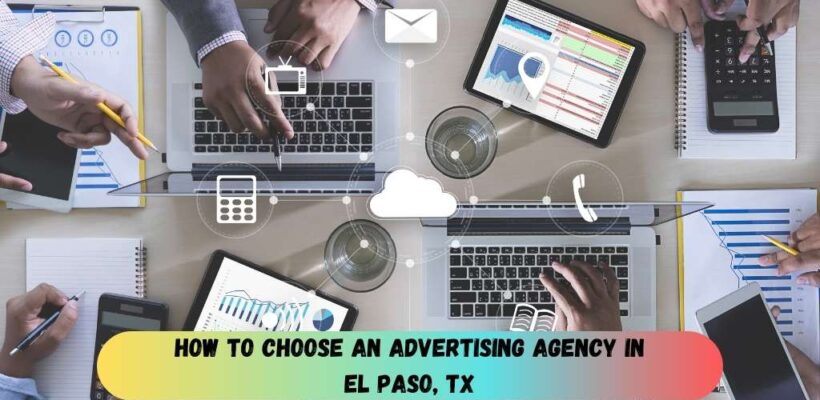 When it comes to advertising, your business depends on it wholeheartedly as this is what helps people to know about it and what you are offering. Effective advertising aids in the growth and reach of your company to your target audience and that could be only achieved by a reliable advertising agency in El Paso, TX.
However, it is important to use the right tactics in order to achieve the highest results. Having an advertising company will help to promote your brand to the right audience and also take care of every aspect of the advertising channel. Are you operating a business in El Paso, TX, and need an advertising agency that will satisfy your need for quality advertising? Well, you're in the right place so read on.
Steps on how to choose and advertising agency in El Paso, TX
There are numerous advertising companies in El Paso, TX, but there are some that standout because of the effective results they provide. Choosing the right agency is important and critical to the growth of your brand. When searching for one of these ad agencies, there are certain guidelines and tips to work on. These include…
Know your Goals and Target
Your Advertising Budget
Word of Mount or References
Specialties and Services Offered
Online Reviews – Reputation
Success Rates & Case Studies
Pricing & Contracts
Reports
ROI
Consultation
Know your Goals and Target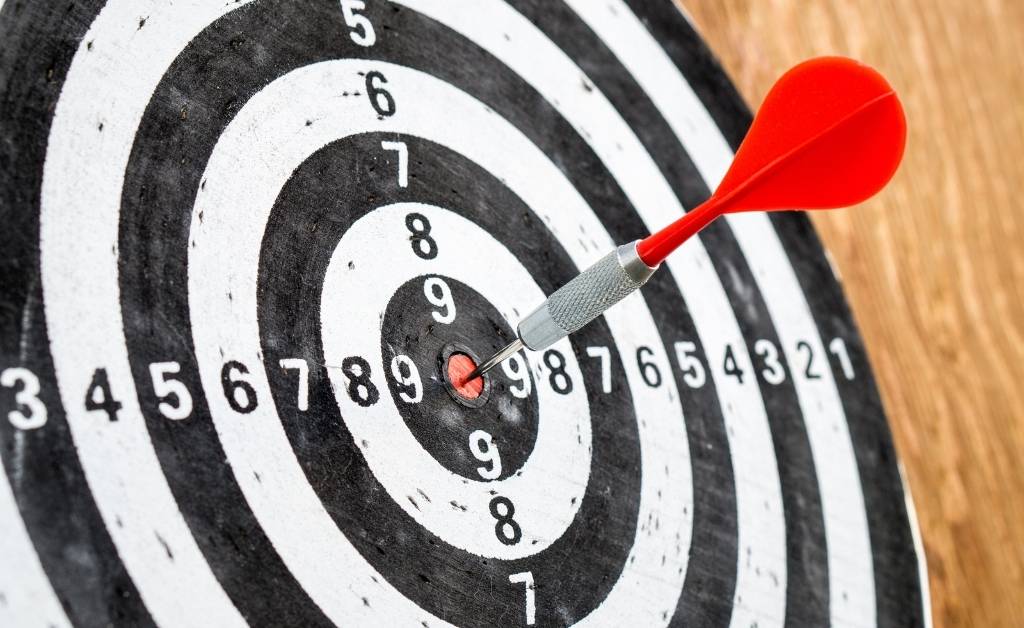 Before you consider launching your advertising campaign, you must first decide what you hope to accomplish from it. Is it that you are looking to bring brand awareness to the services you are offering or are you trying to grow your audience? Whichever, you need to set goals. Once this is done, you need to search for an advertising company that understands these goals and is able to get them accomplished within a specified time. They should be able to outline a plan that is effective enough to achieve the results you are looking for. Also, getting proof they are able to handle the task is of great importance.
Your Advertising Budget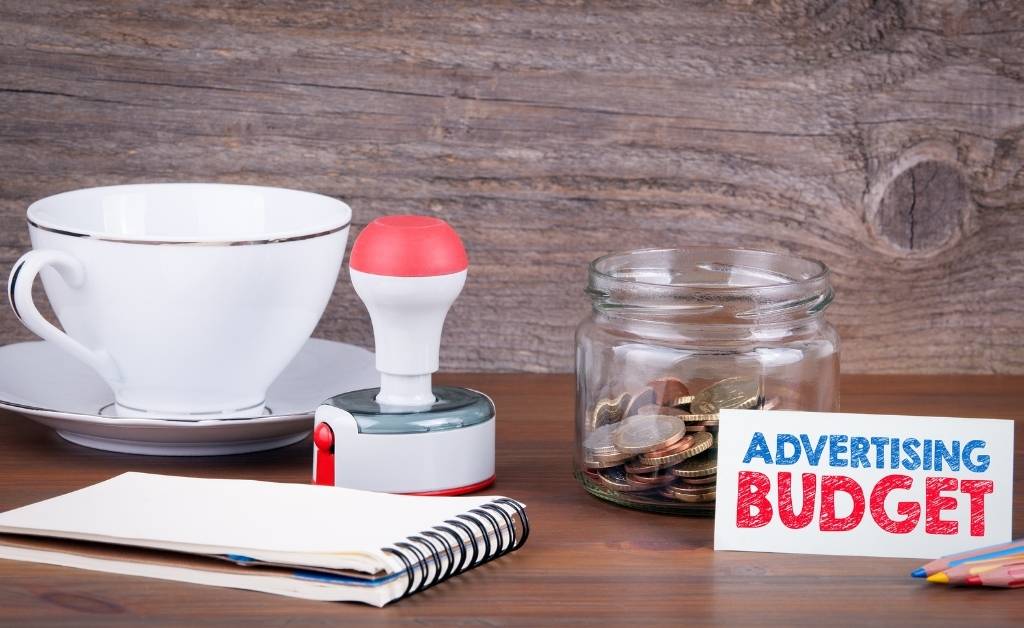 Budget is everything as even though you have to spend in order to receive results (words of many established business owners), you want to know you are choosing a company that is affordable. Before you go ahead and choose a company, weigh their budget plans and what comes with each package. You will be able to determine how much you can afford compared to the results you are looking for. In addition, you can also check if these budget packages are flexible so you can customize them to your business needs.
Word of Mouth or References for Advertising Agency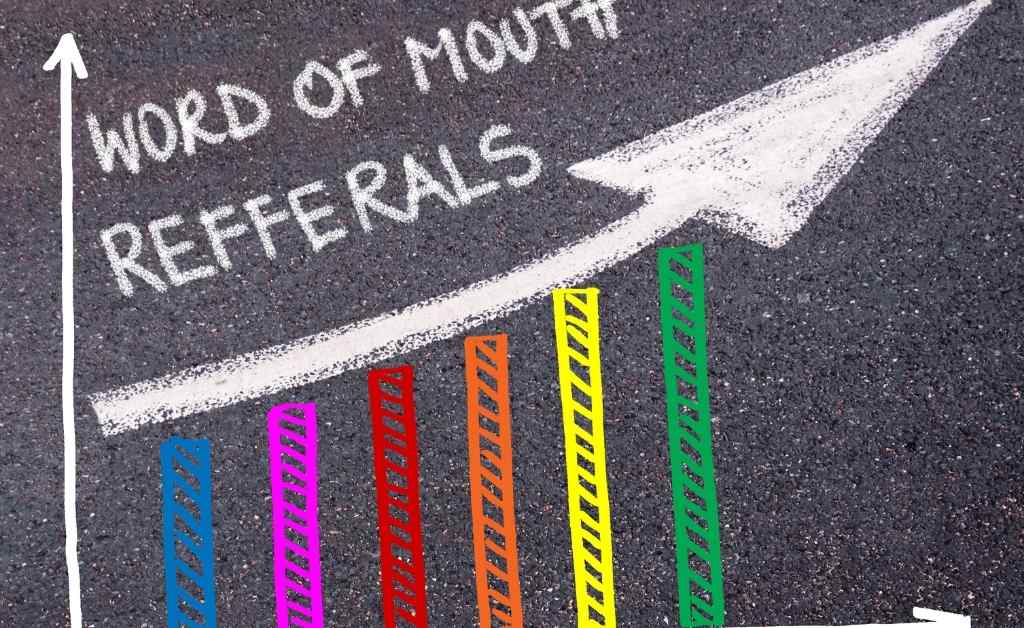 Is the company you are checking out reliable and competent of achieving the results you are seeking? How did you hear about them…word of mouth or direct reference? Either way, you need to assess the medium through which you heard about the company and analyze the truth behind the testimonials received. A lot of companies do hire people to advertise their company in return for compensation so you want to address the reality of the details presented to you through the referral.
Specialties and Services Offered by the Advertising Agency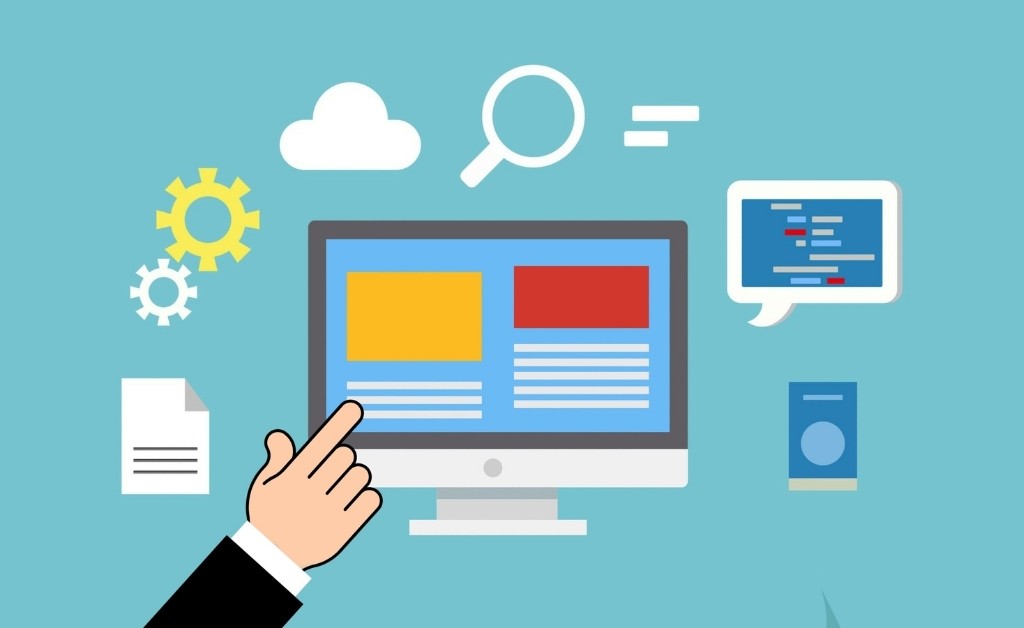 One important factor is to check out a few companies and then narrow them down to the ones you find more appealing to achieve your goals. Once done, you can now identify the services they offer and assess them on a more in-depth level. you can easily align them with what your brand or business is looking for. In addition, you need to check out any specialty services they offer that can also be of benefit to you and your brand. Review the options they present and weigh them against the effectiveness in working well for your advertising campaign.
Online Reviews – Reputation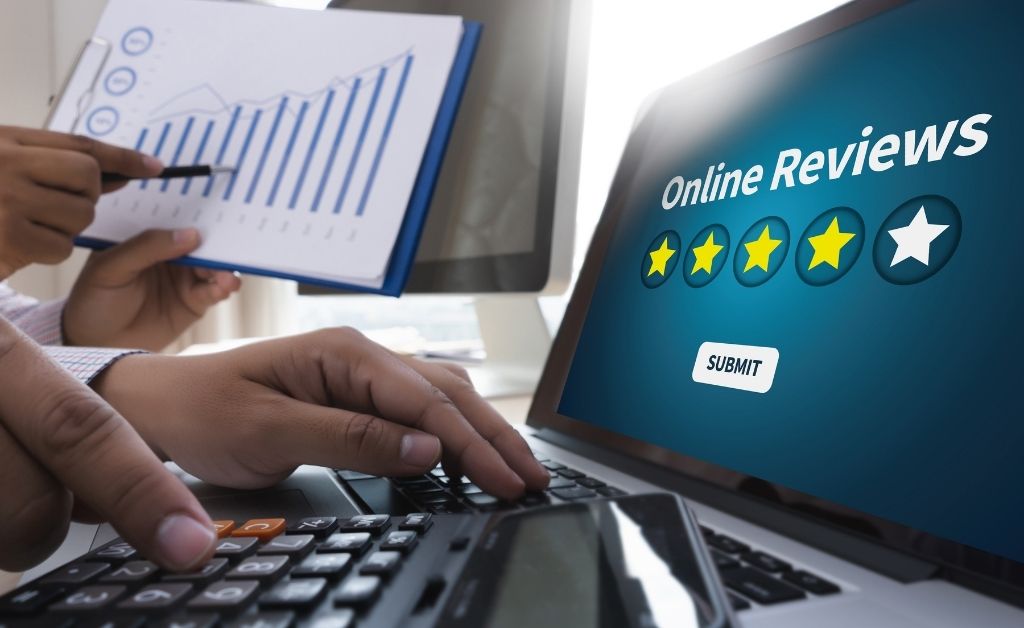 This tip is by far one of the most important as you want to ensure the company you are doing business with is reliable, trustworthy, and honest. You should take the time to review their online feedback received from other clients who have used their services. However, you may want to go beyond believing every review you see posted online as a lot of these ad agencies purchase testimonials from freelance writers in order to get a good rating. With each review posted, you can put the company to task in providing a sample of the works they have done for the client. This move will help you to know how truthful the reviews are.
Success Rates & Case Studies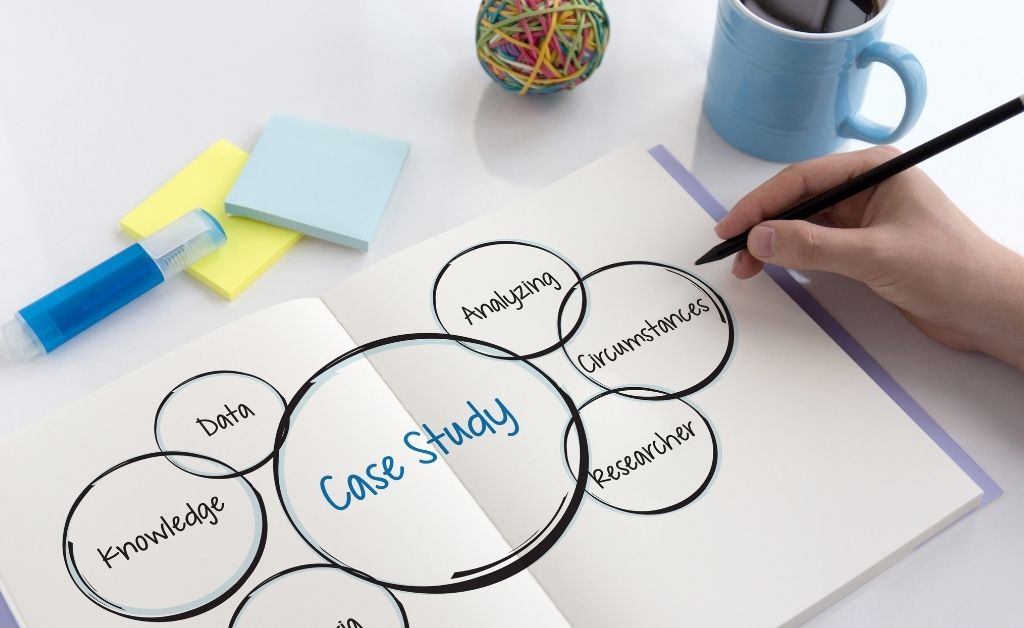 Can they prove the previous clients they worked with received the results they needed? Can the company prove their track record of success in launching effective advertising campaigns that yielded good returns for the business? These are some of the factors you need to consider when trying to source a good company to advertise your brand. They should be able to prove what approach they took in order to achieve the desired results and, with the fact that not all businesses are the same, are they able to flexibly work with a business type as yours? Also, letting them present case studies will go a far way for you in helping to choose the right team.
Pricing & Contracts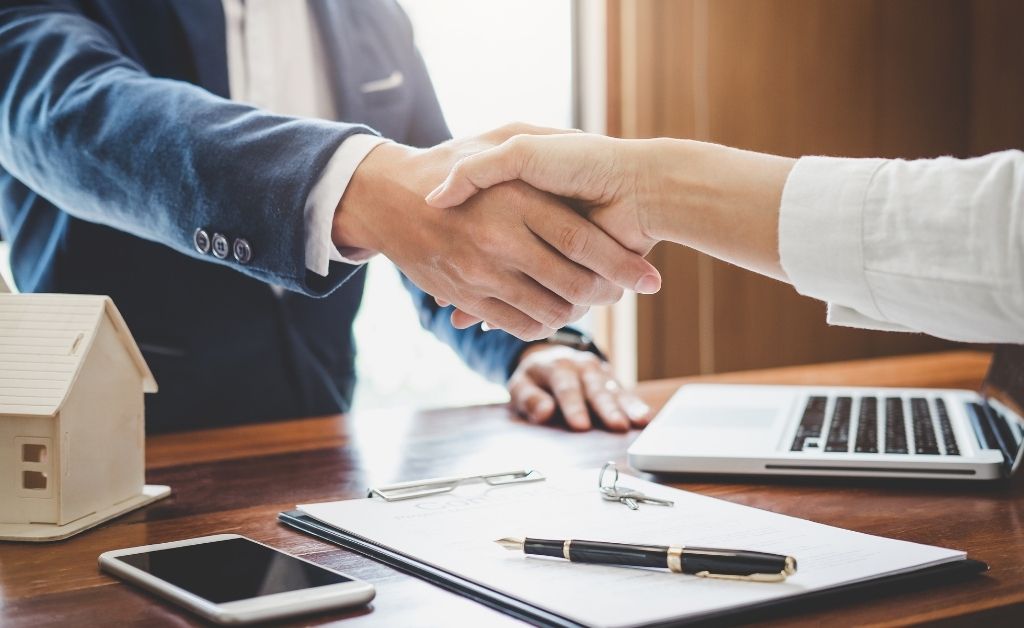 Are the advertising packages affordable or able to customize to suit your company needs? You need to thoroughly evaluate their price and contracts to see which is best. There are many advertising agencies that do not offer a contract as they simply launch your campaign, you pay, and move on. However, there are others that provide a contract option in case you are seeking a long-term solution. Weigh both options to see which is best for you as well as how much you are willing to sacrifice.
Reports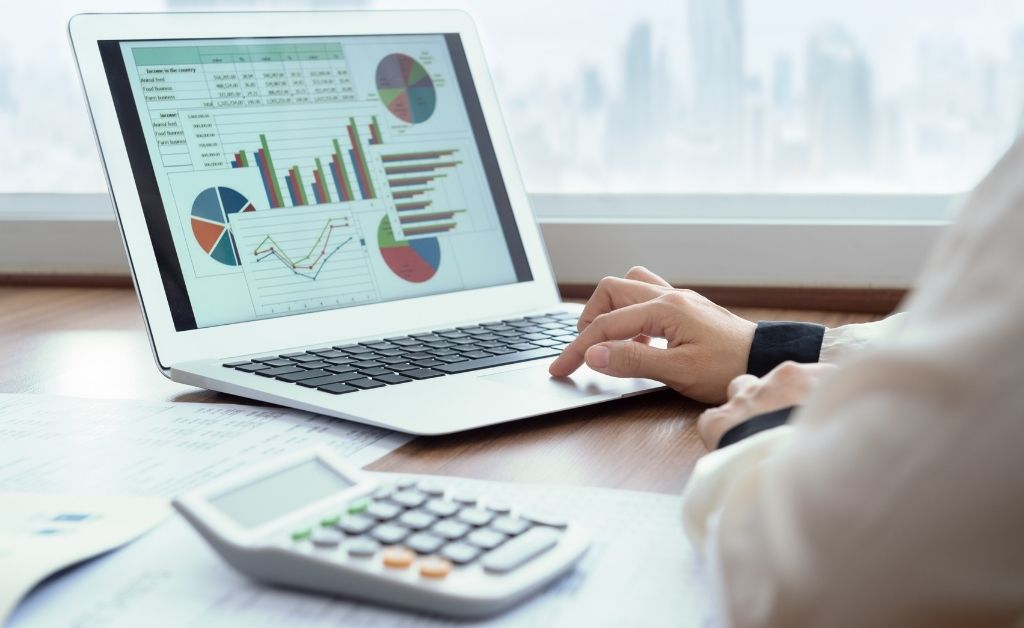 You need to assess how they handle the reports on your account when they set up your advertising campaign. Do they effectively keep track of every activity that takes place around the campaign and how do they measure it according to the goals you have set to achieve. Results are what you are after, so how they structure the reports will help you to fully understand if everything is on track.
ROI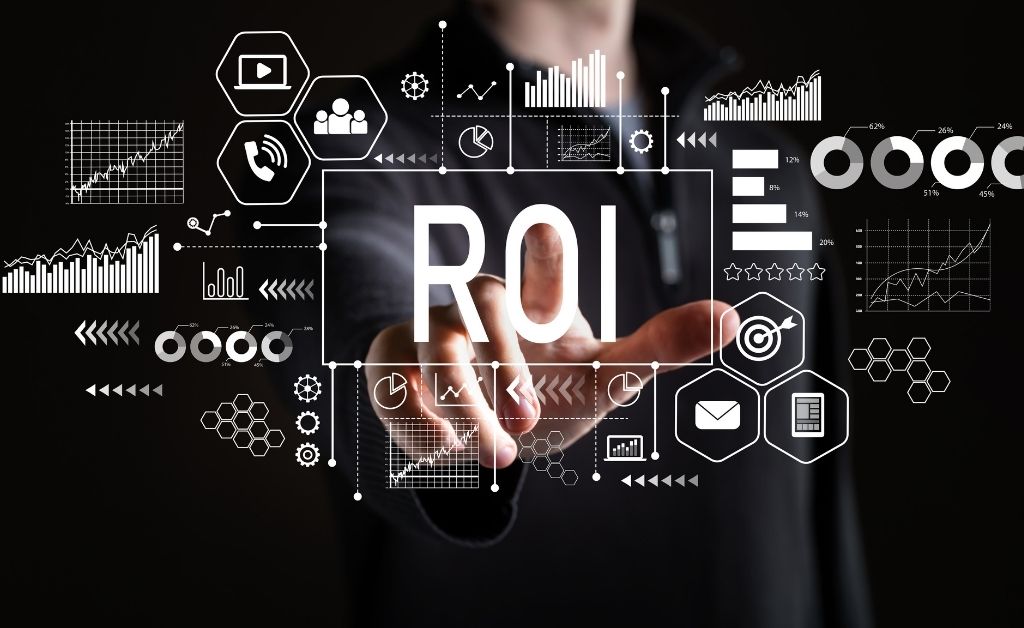 Again, it is said that you have to invest in order to get the best results, so is their ROI rate great compared to the other clients they have worked with. You need results and not just a company to advertise your brand to the world. Advertising is one but getting leads and potential sales clients is more important. How do you measure their ROI rate on other projects? If it is efficient enough, you can determine the next step to take.
Consultation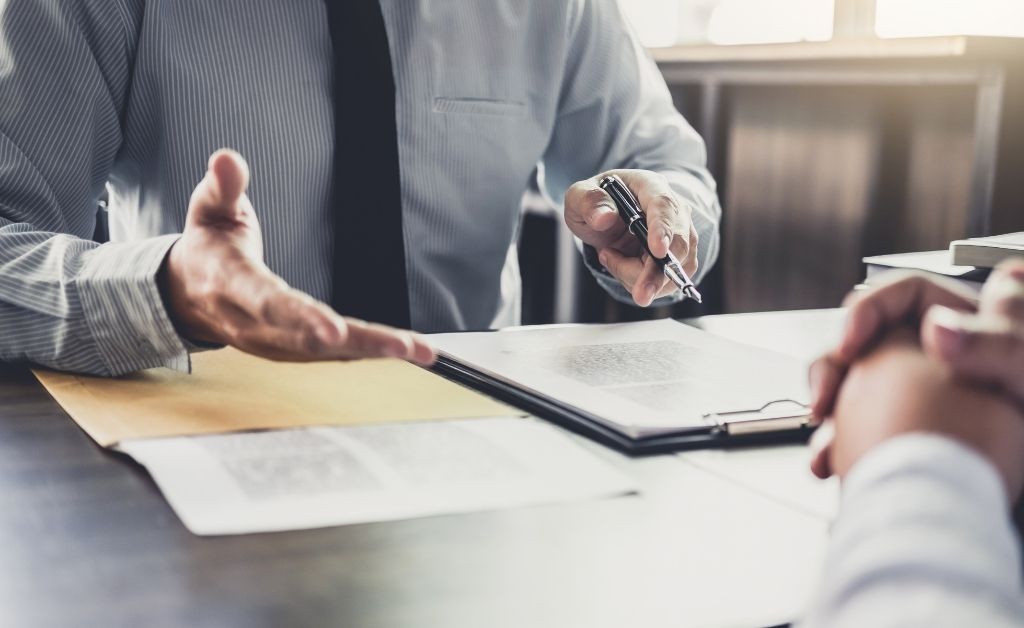 You want to ensure too that the advertising agency you connect with is available for consultation services as you may have follow-up questions or queries. Also, you may just need expert advice and need a company that offers help services that could be useful for you and your business.
Final Words
Your business is your life so you want to ensure it is in full swing to offer quality services to your target audience. There are many other guidelines you can follow in choosing the right advertising agency but based on reports, these may be the most effective that will drive the results you need.