Atomic Marketing is a full services advertising agency in El Paso, Texas, that focuses on targeting the people in the border with unique top notch ideas and campaigns that will ensure to catch the customer's attention and give your business the attention it deserves.
Atomic Ad agency focuses on a lot of different branches of marketing, such as graphic design, branding, SEO, and media planning & buying. Having such a variety of marketing and promotional services in El Paso, Texas, gives us an edge over our competitors because we tackle more corners and we count with the right team of experts to do so.
If a client comes to us looking for a specific way to showcase and advertise their business, we have a variety of promotional services to fulfil any advertising need, while tackling different media channels, we can manage their social media and also create digital campaigns for their products, also creating websites, radio ads, video production, print advertising, billboards and more.
If a client comes with a creative idea, but they're not sure about the execution, Atomic Marketing in El Paso, Texas, can help with strategic planning and analysis which will help establish a clear vision about what they want to move their business to the next level. Brand development and the right promotional services are crucial in order to showcase the desired product or marketing service in the best way possible, and we can help you with that!
Atomic marketing agency is proud to have its roots in the border between Mexico and the USA, so Hispanic marketing is something we have experience with, and we know how to tackle the market in the edge as well as in the other Hispanic markets in the US. We can help you maximize your ROI dollars and guide you through your budget to offer the best media options for your needs.
Services we offer
Atomic MKT is one of the leading marketing agencies in El Paso, Texas. We plan and execute marketing campaigns that will make an impact and will promise a better ROI. Our marketing service includes
Digital Marketing
Hispanic marketing
Digital campaigns
Online advertising
Online campaigns
Radio advertising
Promotional services
Advertising campaigns
Social media advertising
As a marketing and a full-service advertising agency in El Paso, Texas, we'll create an advertising plan which maximizes growth and assures an increase in the number conversions & sales for your business.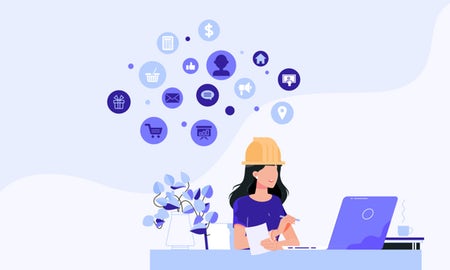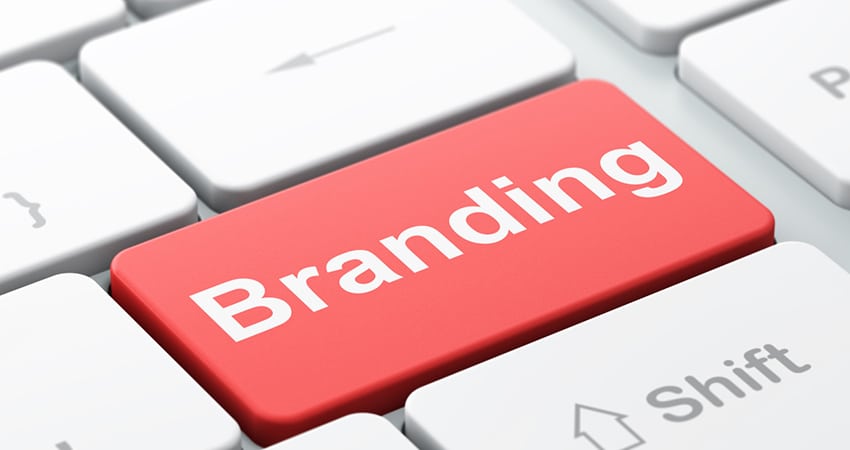 Atomic MKT Ad Agency attracts a refreshing scientific strategy for branding. Our methodology and advice are all advised with our official search initiative to find the techniques and tools which genuinely work within the actual life. Some of our branding service in El Paso, Texas includes.
Brand identity
Brand development
Product Design
Product development
Printing services
Our online video production team in El Paso, Texas can allow you to incorporate video to your general digital marketing and advertising plan. You can also utilize our efficient & professional radio production services. We specialize in: –
Photo Production
Video Production
Audio Production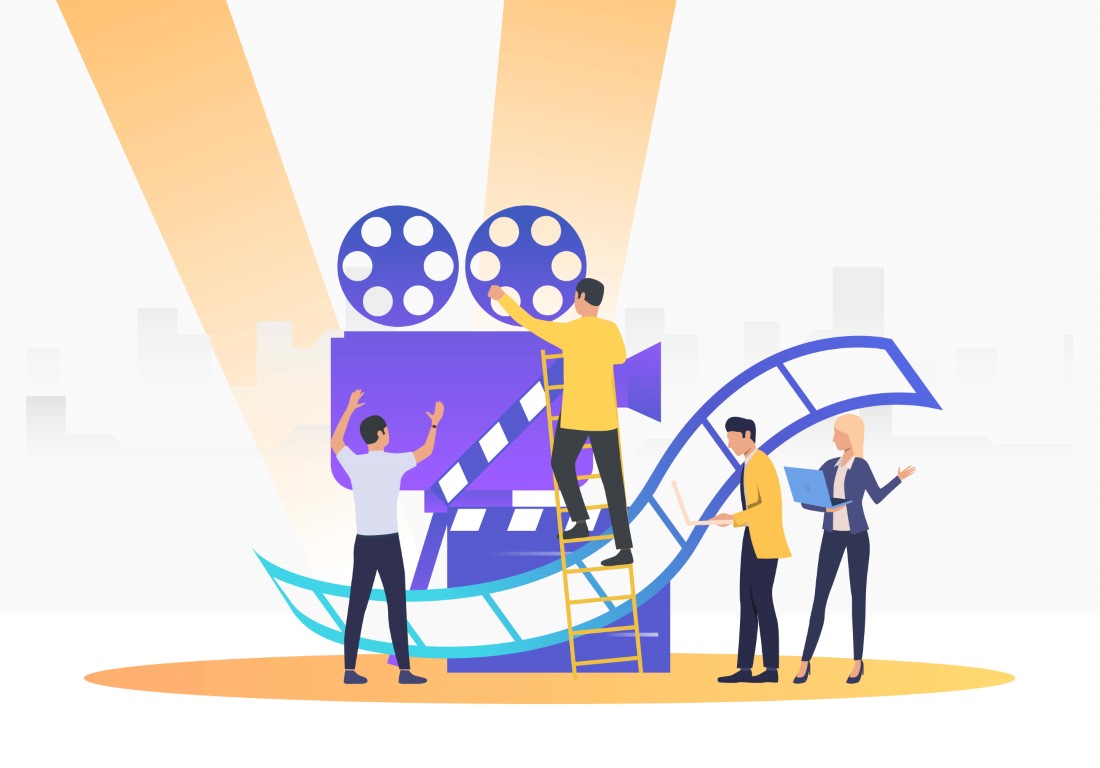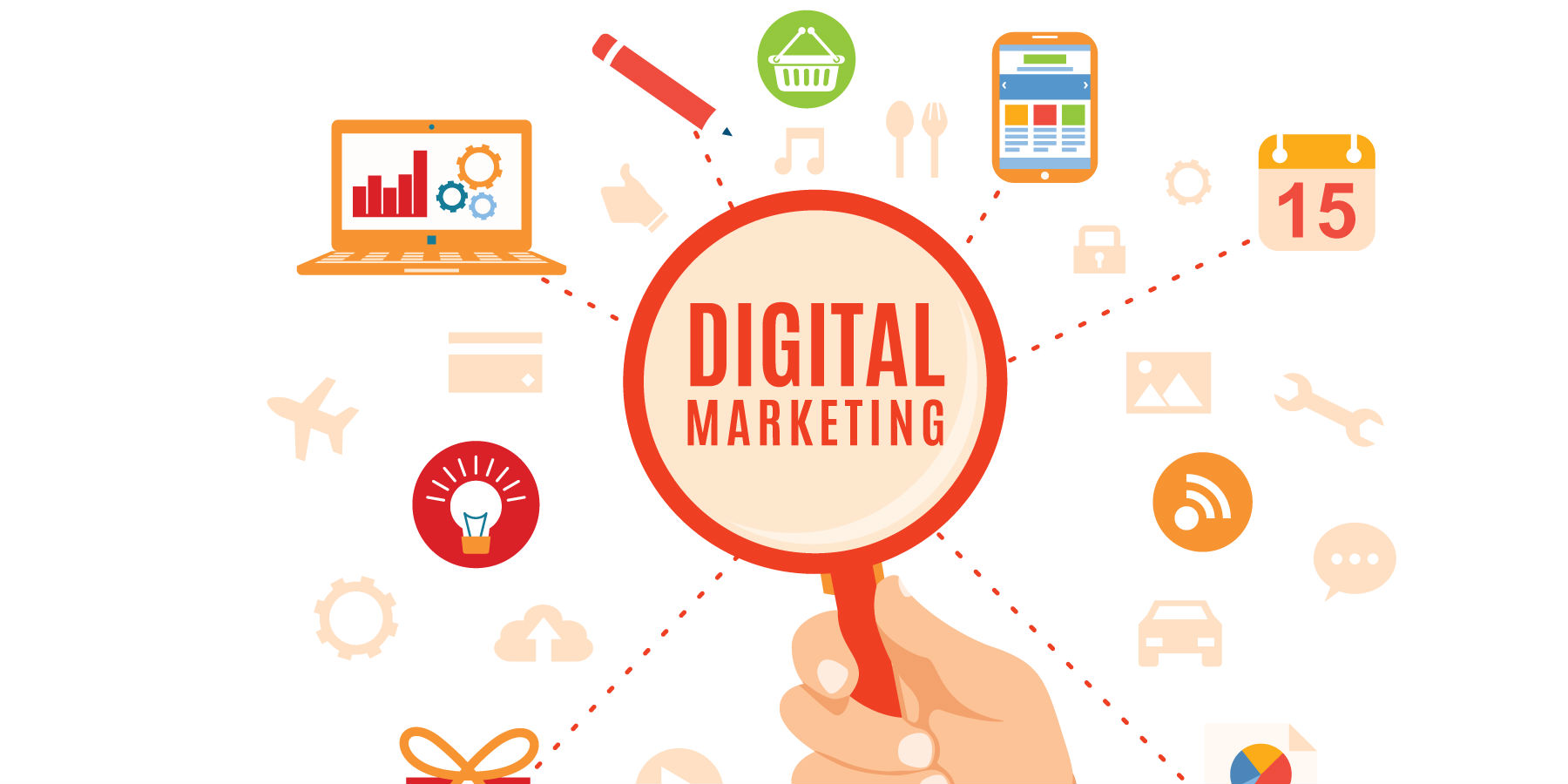 With our effective Digital marketing services, Atomic MKT Ad Agency can help you generate leads, increase your sales, and drive traffic to your website. Our team consists of online marketers who have years of experience in digital marketing and has worked with several niches. Our Digital Marketing Service includes: –
SEO
Social Media Marketing
Atomic Marketing
Atomic MKT El Paso ad agencies' services are proven to help your business increase their reach and drive valuable traffic, leads, and customers to your site. Our Social media marketing products and services produce meaningful discussions with your web visitors that lead to conversions. Atomic MKT social media marketing services are as follows: –
Social media management
Social media services
Social media advertising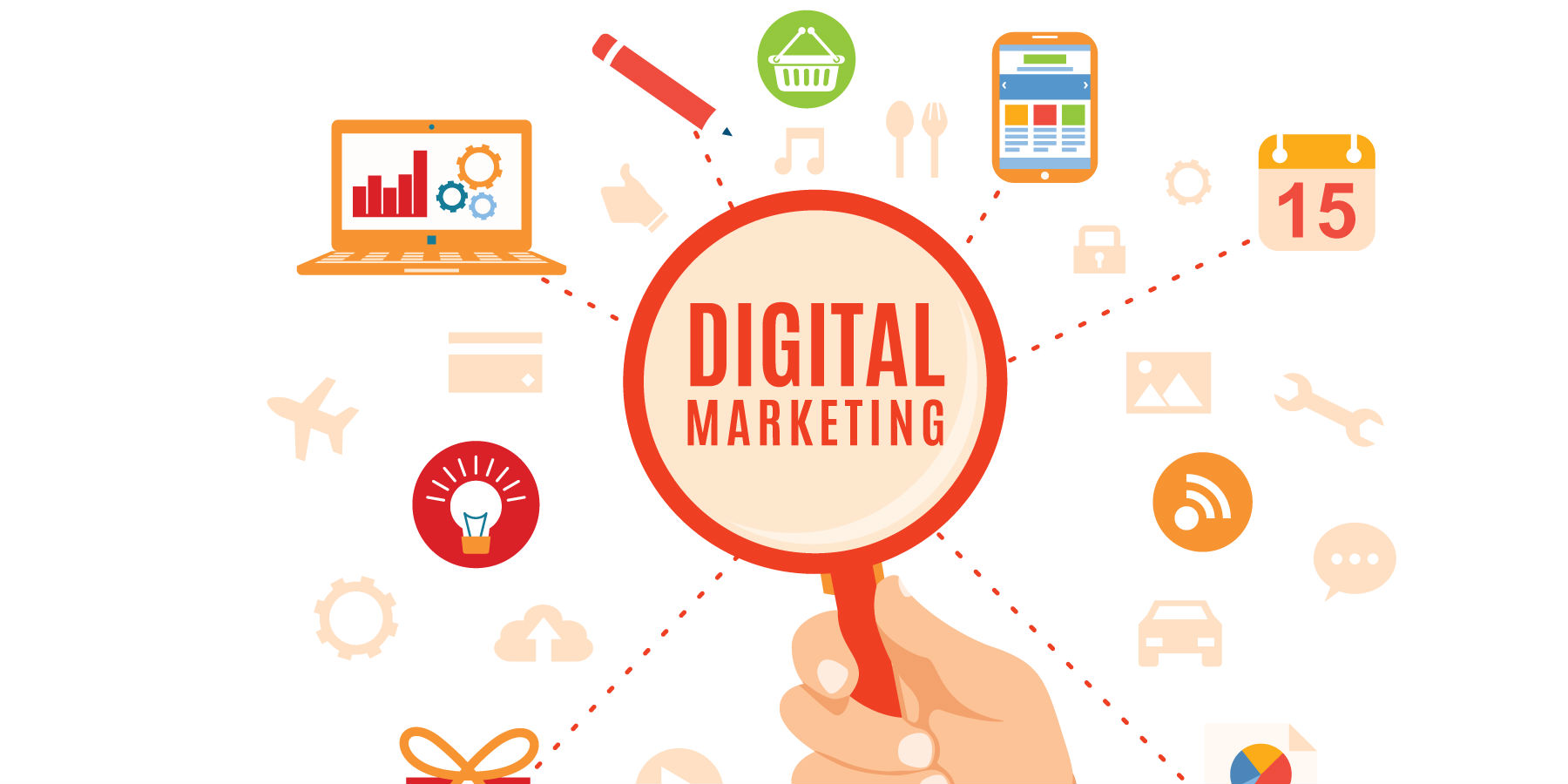 Atomic MKT Graphic Design services in El Paso Texas is all about creating visuals which tell your business or brand's stories to your targeted audiences. Graphic Design Services we offer: –
Our graphics designing team consist of studio artists and professional graphic designers who have years of experience in designing professional materials such as logo, templates, banners, posters, flyers, Info-graphics, etc.