Since 2000, The US population has been increased as a result of the influx of Hispanics into the country and the impact they have had on business' growth is tremendous. With this aid, your brand's marketing approach ought to be geared towards including them into your reach. With the general reports that have been made, Atomic Marketing – Hispanic Marketing agency has altered the way they offer Hispanic marketing services in El Paso Texas, region.
We are a leading Hispanic marketing company that focused on continually providing excellence to our existing and new clients as well as allow potentials to see the value that we offer. General business advertising does not work for everyone the same way so customization is key to receiving better feedback.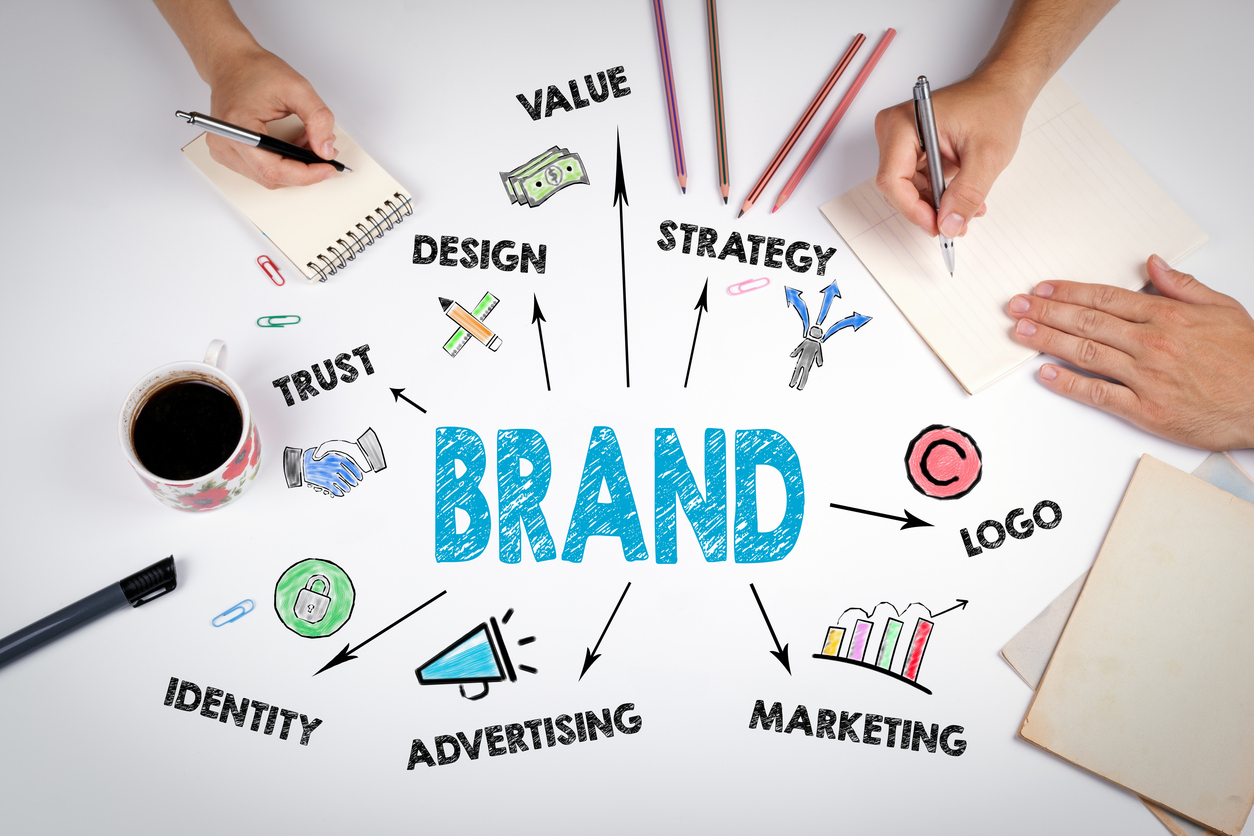 HOW WE OFFER HISPANIC MARKETING SERVICES
As the influx of Hispanics would be good for business, there are certain approaches that must be taken in order to connect with them and keep them on board. But how does our Hispanic marketing team do that? We provide:
Tailored Content and Language
Hispanic's language is not the general type that the average person speaks thus, altering to reach out to them is important. Their language varies, therefore as we create content, we tailor it to suit their style and language choice. The importance of this stands strong as once they are able to understand and connect with your business, you can be sure of a potential lead. How often do you visit a website and notice they have a section to translate? This is the option that gives your readers flexibility and versatility to realize you cater to them so they can trust you to do business with you.
Reach to targeted Hispanic Audiences
Knowing where the Hispanics mostly visit (in terms of websites – social or general), at what time and from what location. As we are helping businesses in El Paso, we provide targeted audiences for those who range from this area. The growth of a local brand sets the space for a more advanced publicity when their reach is expanded. We conduct relevant research through surveys, test runs, analytical reports, and so many other ways. Also, based on your business type, we also target the audience that is most associated and interested.
Brand Awareness
You are your brand so the level you desire to go is the awareness that your brand will receive. We are a popular Hispanic marketing agency that build your brand across various platforms that are in reach of the targeted Hispanic audience. Atomic Marketing has been helping hundreds of individuals and businesses (of both small and large nature), grow their brands and expand their level of awareness to a wide audience. We use platforms such as social media networks, forums, and other websites to help strengthen it.
Regular Reports
We provide regular feedback that helps to position you and show you the growth of your business with our Strategic marketing. Also, the reports outline ways that we can use to improve further advertising and marketing of your business. We take every feedback with a positive note and implement it into running further campaigns and reach towards a stronger Hispanic audience.