Online Advertising
Create campaigns across different social media platforms like Instagram, Facebook and more for your business.
Social Media Campaigns
We offer a stylish web page for our clients (if needed), create traffic for their website and listing their services.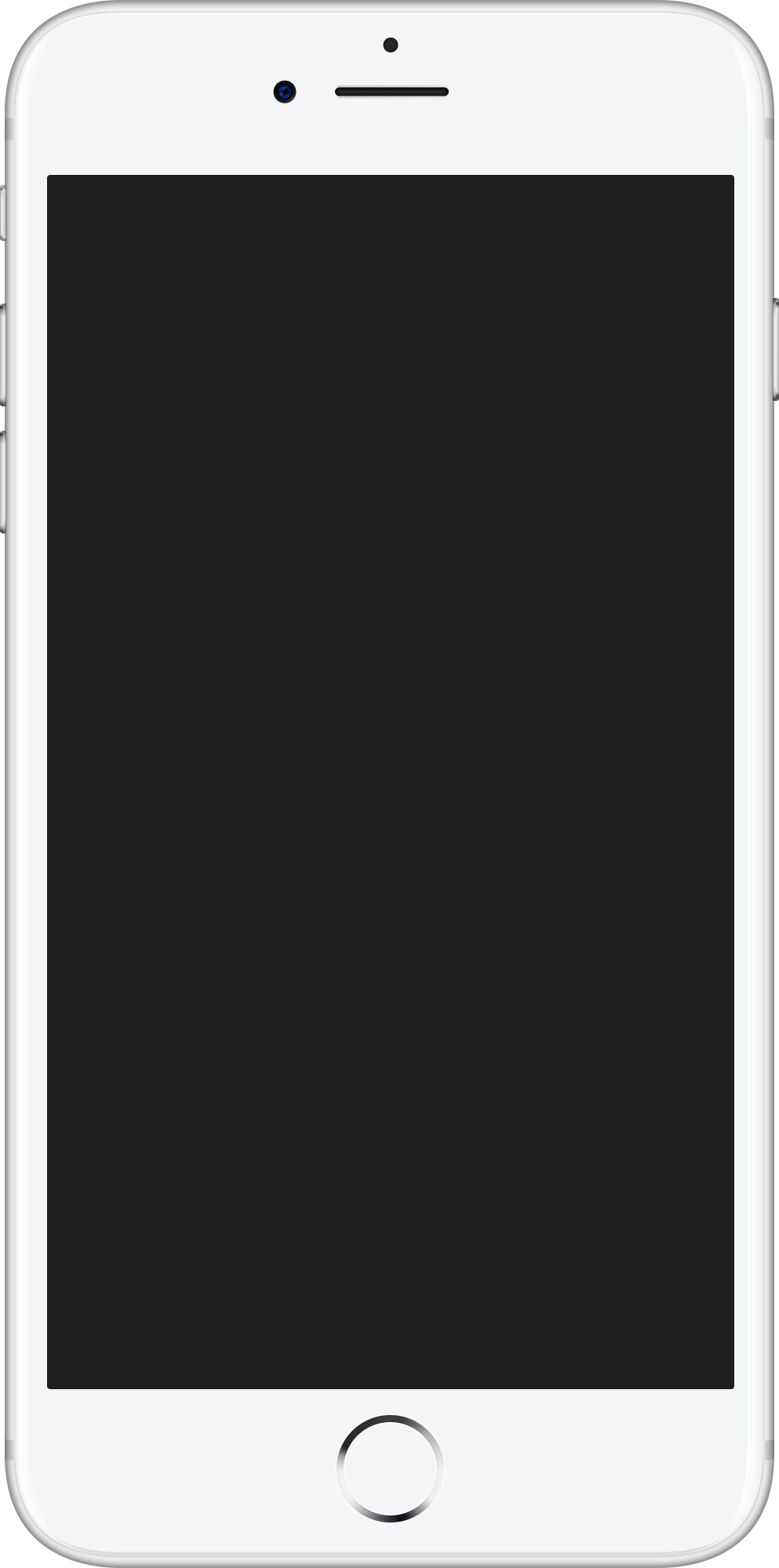 Social Media Management
We effectively manage your social media and keep your followers engaged with your business.
SEO
Identify with potential buyers through visuals. We count with the creative talent to make the right impression.