We offer strategic analysis and strategic marketing services in El Paso, Texas, that is second to none as the satisfactory responses we have received from previous clients speaks volume to the quality services we offer. Having a strong plan in place to run your business will yield greater results and improve your company in terms of growth.
An effective strategic marketing plan helps you to define what you want for your business and the approach you need to take in order to achieve these goals. No one strategy works the same for all business as the industry difference plays an integral role in altering your approach to provide products and services to your clients and/or customers.
Atomic Marketing has been in the industry for years and has served hundreds of clients across different niches. Within the El Paso area, the need to assist small business grow beyond their target is our main focus as our formula includes but is not limited to: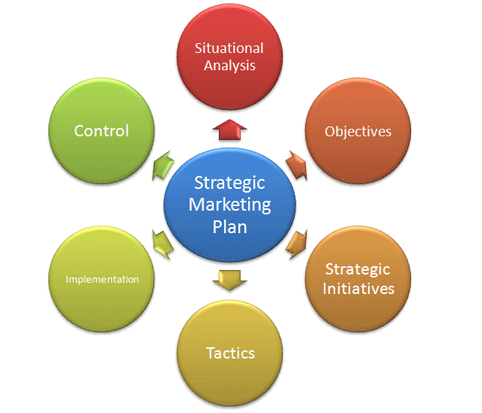 What our services include
When you hire our team of professional strategists, you can be certain of a service that works. Our strategic marketing packages include:
Research
Before we begin any works, we do comprehensive research about your business type, the industry and the approach that would work best. Our methods of research vary to include analytical strategy analysis, surveys, test runs among others. We have realized that conducting researches better help us to know the right tools to implement in marketing your business and the areas that would work better (in terms of the platform that works best for building your presence). We try to determine who your target audience is and where their greatest level of visits is directed to in order to maximize on you getting more.
Strategic Plan
Without planning, you will certainly reach nowhere and no matter the resources you pump into growing your business, it may only seem like a waste. Hiring our team will provide your business with a strategic plan that outlines the approach, the management and how to respond to the feedback received. Our planning takes into consideration what you are hoping to achieve, the resources you have to put in, and last but not least, the business type you are operating.
Execution of campaign
After doing the relevant research and strategic planning, the next most important factor is the creation and execution of the online ad campaign. We take advantage of the different medium that can be used to convey the single message and reach a wider audience that will become initial sales at the end of the day. Our strategic analysts' team is experienced in a variety of different platforms; therefore, you can look forward to positive results from all.
Analysis
An analysis must be done in order to know if you have achieved the goals you desired or if you are on the right track. With the campaign launched and running, we provide a full and up-to-date review and strategic analysis on the overall performance. Seeing we do daily assessments and alterations, we record daily updates, analyze them to improve the next day's outcome so that at the end of the month, the results will be as expected or even exceed.