Are you involved in Texas-based business? If yes, then at some instant, you might be thinking about hiring a digital marketing agency in El Paso, Texas, for the growth of your business and create a presence of your brand. Besides this, another relevant question is, "How to choose a digital marketing agency in El Paso, Texas?" Keep patience because here, we have compiled a list of a few things that you should consider when choosing your digital marketing partner.
What Marketing Agencies do?
Online marketing or internet marketing agencies help you get more sales and traffic for your business by using different marketing tactics. There are multiple kinds of services which are offered by online marketing agencies; few standard marketing services are;
Market Research

Google Ads

SEO

Mobile Marketing

Video Advertising

Content Marketing

Email marketing

Web – Design

Facebook Advertising
What to look for in a Digital Marketing Agency?
In terms of "How to evaluate a digital marketing agency?" you need to pay special attention to some key factors. Please note the below-given points to evaluate an internet marketing company.
An Internet marketing company must be interactive, targeted, and measurable

Capable of doing marketing of services and products

Use latest and upgraded digital tool
It would help if you are looking for an agency which is capable of understanding the following factors:
Business Model

Brand Strategy

Business Success Model

Marketing Strategy

Consumers

Digital Tools, along with their importance
Top 10 Things to Consider when choosing a Digital Marketing Agency in El Paso, TX
"How to choose a marketing company?" to make this process simple and easy, you need to pay attention to the above-listed points, and you will be in good hands. But to make it simple and easy, I will illustrate here 10 important steps to choosing the right digital marketing agency, paying attention to the following points.
Know Your Budget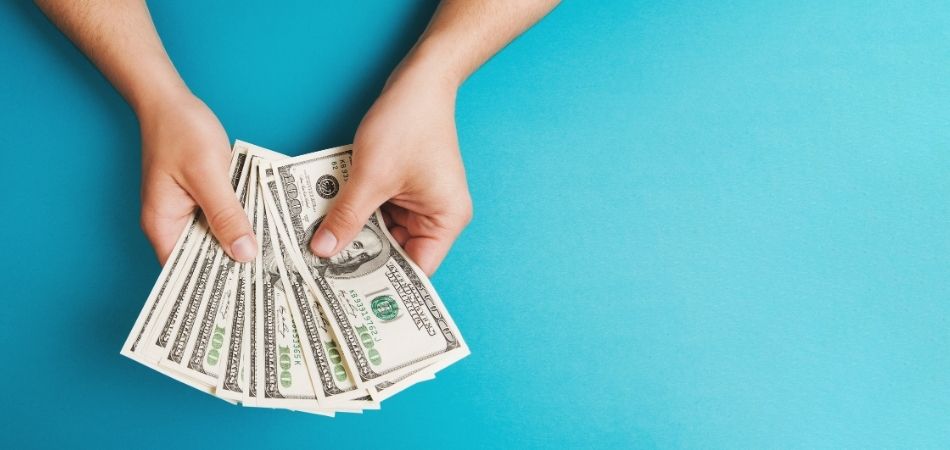 Online marketing of your business is also a part of your business investment, and being a Texas-based business owner, you could need to run Digital campaigns in El Paso to attract consumers, but as we said, it is a part of business investment so before executing your plan, think about your budget. You must be fully prepared to spend enough money to run your marketing campaigns.
Take into account these three things for developing your marketing budget.
What you can afford to spend?

What goals are you trying to achieve?

What kind of ROI is acceptable?
Define Your Goal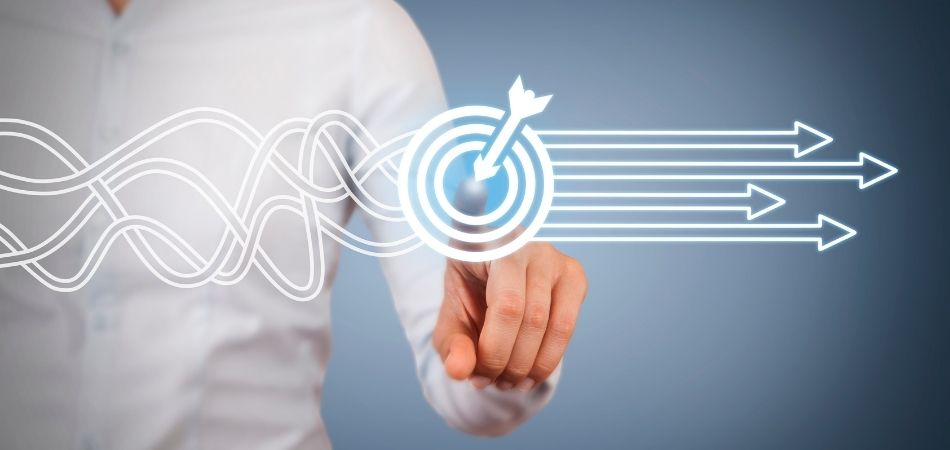 Have you decided on your goal before finding a marketing company? Not yet, then before investing in marketing advertising, you must have clear in your mind, for achieving what you are going to spend. Ask yourself the following questions; these will help you to define your goal.
Are you looking for offline sales?

Are you looking for online sales?

Do you want clicks to your website or landing pages?

Do you want to increase brand awareness?

Do you want to manage the online reputation of your business?
These are the few questions through which you can identify your goal; if your goal is clear, you will be able to get better results from an agency as per your needs.
Check Their Online Presence and Reputation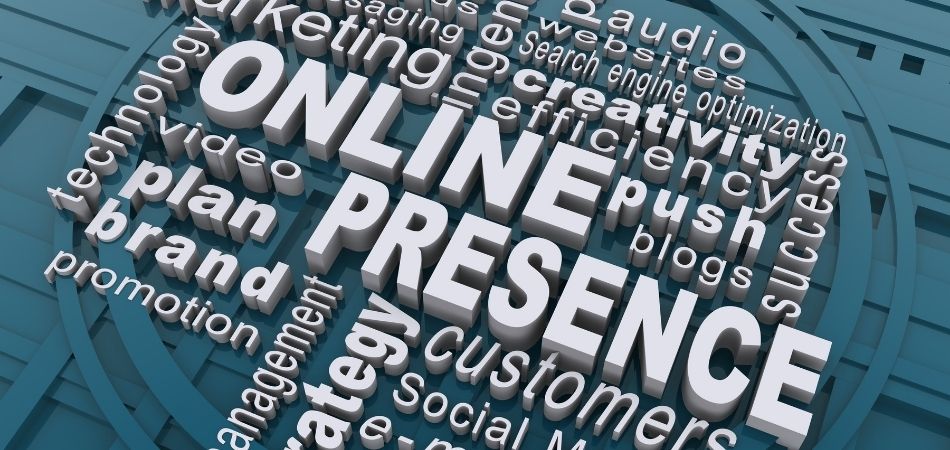 No matter in which targeted location you are trying to find the best digital marketing agencies 2020 for your business or brand, the thing that matters is matter; the online presence and the reputation of the marketing agency. That is why you find the best marketing company for your business; you need to check the selected companies' online presence.
You can check their profile, services, cost, testimonials, comments, social media profiles, and many more things. You can also question them, "How will they treat your work?" to get a valuable answer.
Assess Company Culture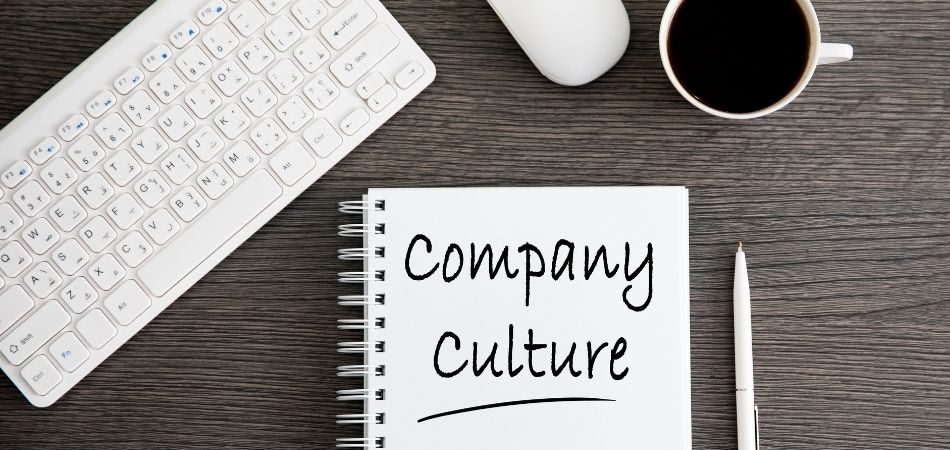 It is important to look for a company approach and culture; after all, you will work with a new team and invest your money and time. It becomes essential to sure that the company which you are going to hire truly understands your mission. Every business is unique and deserves a unique solution according to their specific needs or desires. So, company culture must be fully dedicated to delivering you good quality service.
Who will Work on your Brand or Business Account
In terms of "How to select a digital marketing agency?" One of the most crucial factors is; who will work on your business account because many agencies show you the wrong pitch of work. It would be best if you ask them, who actually will be going to work on my business? Do they have sufficient experience to handle our project?
Most commonly, it has been found that many large marketing agencies handed projects to junior or less experienced team members. So, clarify the dedicated person or team of your project.
Check the Credential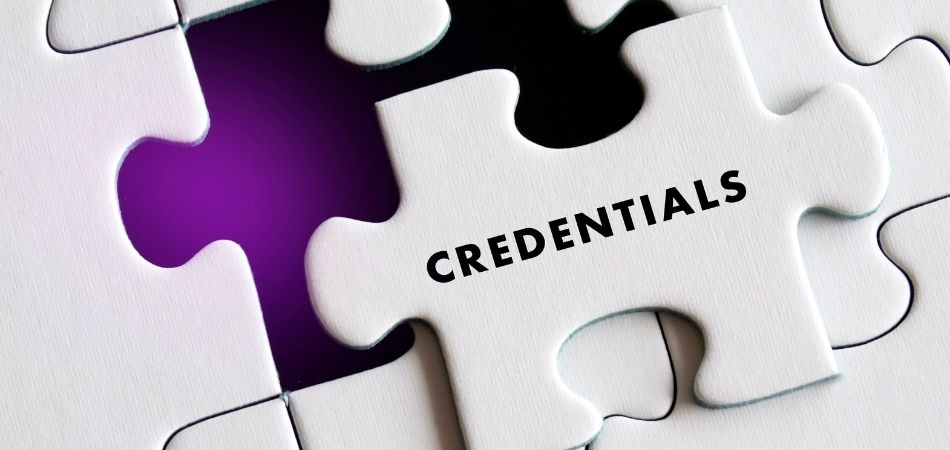 Before selecting a digital marketing company, check the company's credentials and references, and the individual person you are going to hire for promoting your brand. You can do case studies about their previous and current clients. You can also follow up with their clients to ensure that they deliver the exact thing they have told you.
Making a random call to their previous client to gauge their experience is a good idea. You can also check the dedicated company's social media profile and select the best based on its reputed standard.
Understand their Way of Working
Each company has its own protocols and way of working; two different companies could have the same way of working and possibly a few similarities in their working process. Here we have mentioned a few important steps that are considered by almost every agency; look for these steps and make sure that the company you would hire follows a similar way.
Research: They do proper research about your business products and services to understand everything about your business.
Deepen: They try to understand your business core and immerse themselves in your business to drive the dedicated result.
Define and Deliver: They develop specific strategies that include track, launch, and manage projects to meet the projects.
 Detect: In this include adjust, test and optimization to maximize the impact of ROI.
Reporting and Communication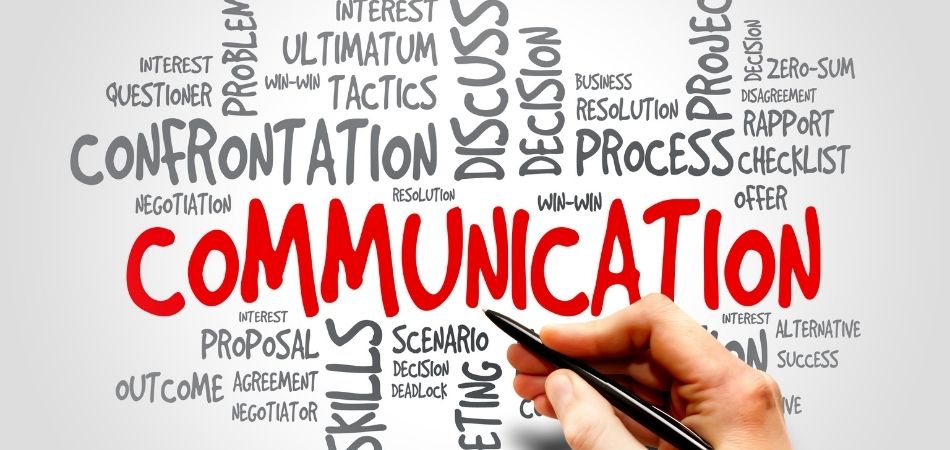 Communication and reporting are also an essential factor, which we can't take lightly, so before finalizing your company to agree about the reporting and communication of your business project. You can discuss how often they would contact you about reporting, queries, doubts, and discussion. If they are able to establish better communication with the consumers, they will be able to deliver a better result as per your needs and able to solve your queries on an instant basis.
Transparency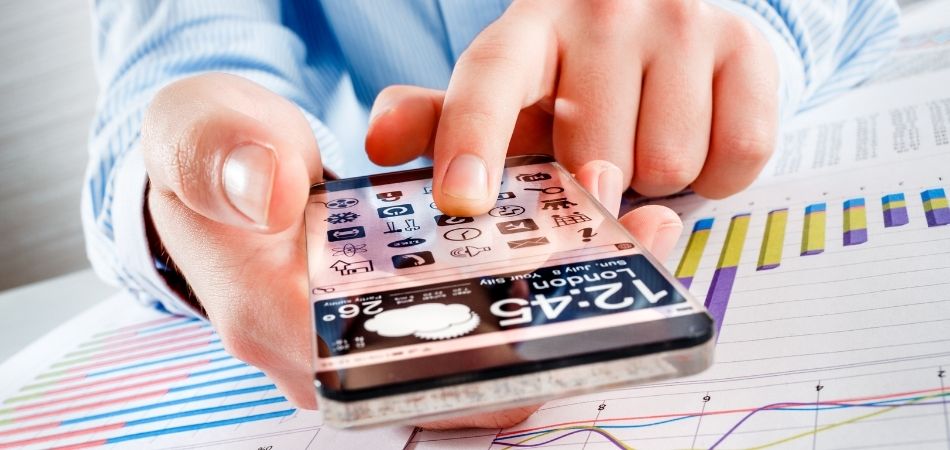 If we talk about the pricing in digital marketing, then I would say it is not linear; it completely varies upon the products and services you are going to use and how they are deployed. It would be best for you; if your marketing agency keeps transparency in everything relevant to your services.
Before making your deal with an online marketing agency, you must create transparency about what you are getting, what they will provide you, and what cost you will pay for each item.
Gauge their Passion
You need to meet marketing team members to ensure how much dedication they are to your project and how much they gauge their passion for delivering you the best quality result. You can directly ask them how much you are passionate about providing your service for our project. There is another way you can analyze them by combining their professionalism, experience, and passion for creating powerful work.
Conclusion:
Finding the best digital marketing agency in El Paso, Texas, is not so stressful or difficult if you include all the above-listed steps in your searching or selecting process. The right online marketing agency will be able to provide you the best result and return on your investment, according to business type, by developing a specific strategy and investing their efforts.
Atomic Marketing has all the tools and experienced staff to implement a strategy for your digital business marketing, including outbound and inbound marketing.
To schedule your meeting and discuss your digital marketing needs, you can contact us anytime; our services are available for you to 24*7.